Charter schools are publicly funded, independent educational systems that are established by parents, teachers, community groups, and at times even entrepreneurs. They're chartered by the local government and are typically managed by charter management organizations or CMO's.  The primary objective of many of these educational institutions is to provide standard quality education to children in lower income areas and to help them achieve or surpass national testing standards. Rocketship Public Schools is  a California-based charter school that was founded in 2006 that is working to break the mold. This system strives to provide its thousands of students across its five locations a quality education.
As of 2013, there were an estimated 5,997 charter schools across the United States. And these schools enrolled an estimated 3 million students in the year 2016. Today, these numbers continue to rise as charter schools provide parents and their children high caliber educational instruction that helps students achieve their full potential.
The Rocketship Education Mission and Vision
Rocketship Public Schools believes that every child has a pool of infinite human potential which they can tap into and harness to achieve great things. All they need in order to discover this potential is a school that fosters their learning and confidence to be able to see their inherent potential and explore the possibilities of what they can achieve.
Rocketship Education's mission is to start the change in small communities and provide students coming from lower-income communities groups a sustainable, high-quality education to help them discover their full potentials. The school aims to achieve this by developing exemplary educators and by partnering with parents to build a thriving community.
The ultimate vision that Rocketship aims for is simple – to eliminate the achievement gap in their lifetime. The achievement gap in the United States is known as the measurable disparity of academic performance and achievement of children who are part of certain ethnic or socioeconomic groups. By providing free quality education, Rocketship Education aims to help these children achieve and even surpass the academic performance of their privileged peers.
Values That Drive Excellence
Rocketship Education puts certain values at the center of its operations to guide educators and partners on the standards that they try to achieve and maintain. These values include authenticity, community, tenacity, innovation, and excellence. These values create an atmosphere of proactive effort that aims to the discovery of student talent, skill, and academic excellence.
The school system uses a variety of tools that help it keep these values in place. These include instructional technology that supplements teacher instruction in order to help students maximize their time and develop ownership of their own learning.
Data streams that log each student's performance helps educators create personalized, individualized learning plans that take into account the unique differences, strengths, and weaknesses that students have in order to help them discover their potential in a way that truly suits their unique learning abilities.
The Three Pillars of Rocketship Education
The system relies on three main pillars or principles that support their overall goals and objectives. The first is personalized learning. Rocketship believes that students each have unique capabilities and that every child learns best in a way that might be unique to him or her. Providing each student tailor-made instruction instead of cookie-cutter education makes it more possible for the child to discover their abilities and enjoy the process of learning.
Talent development is another important pillar that Rocketship relies on. Their education aims to not only foster students when it comes to their academic learning, but also their holistic development. At Rocketship, educators aim to educate the whole child by providing a diverse array of enrichment classes that help students discover talents in art, dance, gardening, music, and more. Some enrichment classes also focus on helping students understand the importance of their whole self, which is why nutrition and physical fitness have also found their place in the Rocketship system.
Parent power is the third pillar of Rocketship schools, and this particular pillar is where the school draws most of its support and strength. At Rocketship, the community is as much a part of the school as the students, promoting the deep engagement for families and parents in the process of their children's learning. Caregivers are empowered to champion their children's academic and holistic development by giving them a dynamic role in the classroom.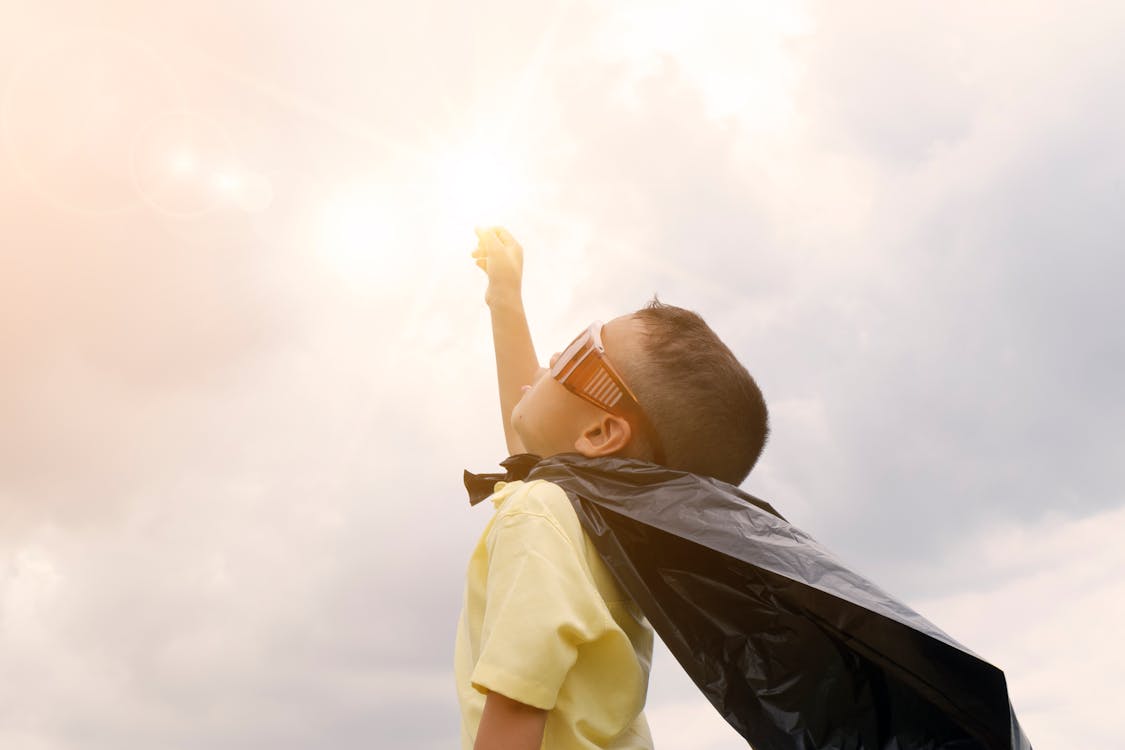 Excellence from Top to Bottom
At the core of Rocketship Education, there are excellent educators, administrative, tutors, coordinators, and staff. These people are carefully handpicked and meticulously trained in order to help them provide students with the kind of quality education that Rocketship promises the community.
The school system encourages professional development and instructional leadership among its staff by way of routine classroom observation and provision of objective, proactive, constructive feedback to its teachers. Every educator is encouraged to co-plan their lessons and education plans with other members of the Rocketship staff in order to fine-tune their teaching styles. This can help foster learning and support between different members of the Rocketship school system.
Free Education That Builds Equity
Rocketship education understands that students in lower income areas commonly have less learning opportunities and limited access to efficient, quality education because of where they live or how much their parents make. That's why Rocketship Education aims to build equity by giving these underserved children the opportunity that privileged groups tend to have greater access to.
Today, Rocketship Education has fulfilled this goal in part by outperforming local districts in the 2018 California Assessment of Student Performance and Progress. Although Rocketship understands that its a long way from realizing its ultimate vision, these results are a testament to the effort, passion, and excellence that educators, staff, and members of the Rocketship community put into the system in order to help their children reach their full potential and perform beyond national testing standards.
In effect, all of these values, beliefs, practices, and concepts come together to create a sound, efficient, and safe learning environment for students to blast off into the world equipped with everything they need to become the excellent professionals their education prepared them to be.